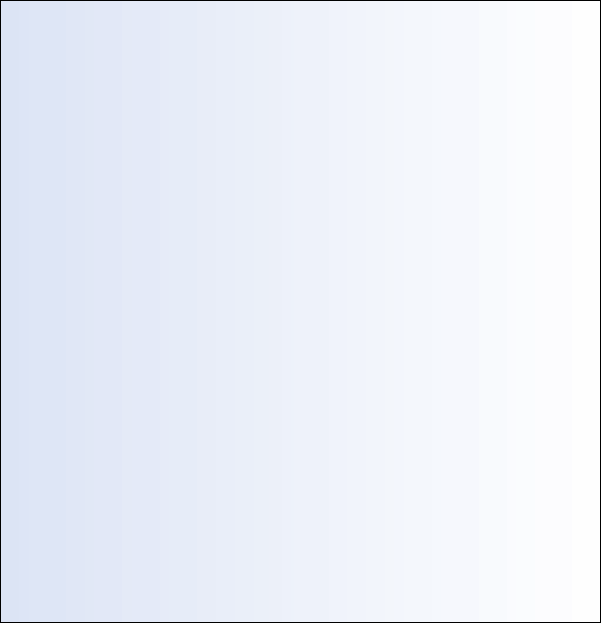 The people systems people ...
Allied specializes in two types of software.

The first is ready to run Windows programs and utilities. These programs are written in a forth generation language and run in Windows XP, Vista, 7, and the 200x Server series.

The second type of software is specialized customized database software that runs on a variety of platforms such as Windows, Linux, and many variants of UNIX. These include personnel software, inventory control, invoicing, order entry and a wide variety of multi-user software to run just about any business, large or small. We are experienced designers of software for financial firms, food distrubution, electronics manuafacturing, computer software and hardware manufacturers, and many others.

Here is a listing of Windows "ready to run" software. Just click on any title to see information or download a free trial.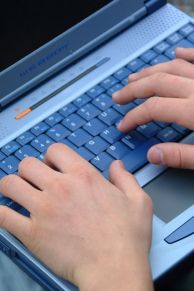 About Our Products
The People Systems People?
Copyright © 2015 by
Allied Business Systems Inc.
All Rights reserved
No part of this site may be reproduced or used without the express written permission of Allied Business Systems Inc.
ABOUT TRUST ONLINE

Allied has been in business for 35 years. We started in Human Resources Consulting and branched out to software. Our hearts are still in the people business. Without people, there is no business.
What is Custom Software?

Custom software is software that we build to your exact specifications. We start with some basic software modules and tailor them to your needs. While more expensive than "ready to run", it means that your business will run exactly as it needs to, and not like somebody else's business.
Contact Us About Your Needs
This page has been visited 18 times!
---