The people systems people ...


What is Custom Software?

Custom software is software that we build to your exact specifications. We start with some basic software modules and tailor them to your needs. While more expensive than "ready to run", it means that your business will run exactly as it needs to, and not like somebody else's business.
Software Audit Protection Program - GOLD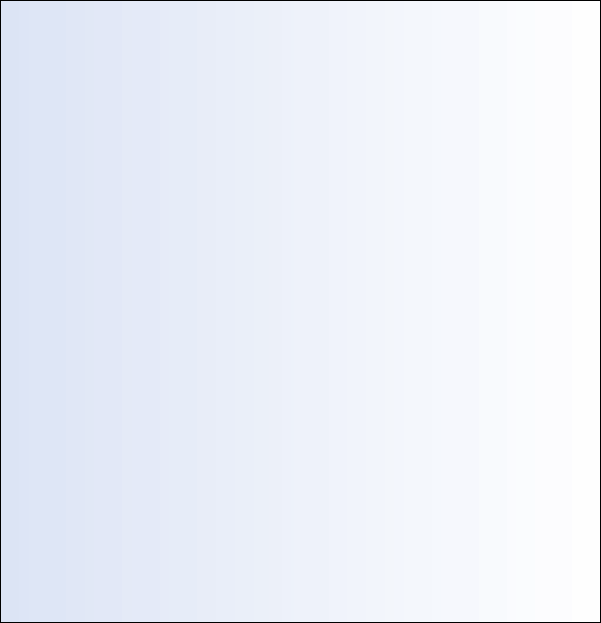 Copyright © 2015 by
Allied Business Systems Inc.
All Rights reserved

About The GOLD Trial Version: It is fully functional. It's not crippled in any way. You can read as many computers as you wish, bring in the data, run all the reports, and even automate the heck out of the data collection and entry. Then, if you want, you can even use the Import Export program to export all your data to a spreadsheet, or whatever.
Why do a trial? Well we know that if you have many computers to care for, you'll love the convenience of the program, the automation abilities, and we think you'll try it - then buy it!
So give it a test drive for 10 days. And don't worry - you won't lose any data or work you put into the trial version. After you purchase the Gold version, we'll tell you how to move your data over to real SAPP GOLD.

NOTE: The Gold Trial Version cannot be upgraded or extended once it expires. You must download the regular SAPP program and upgrade it to the GOLD version. At the time of your upgrade, we will give you instructions on how to move your data from the trial version to the "real" version.
SAPP Gold: Automatically read and store data for an unlimited number of computers. Includes the Import & Export Program so data can be brought in from other sources, as well as exported for use in various report writers or spreadsheets. Buy Now $79