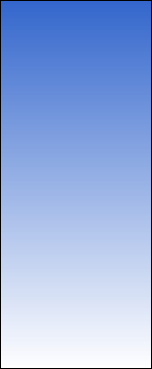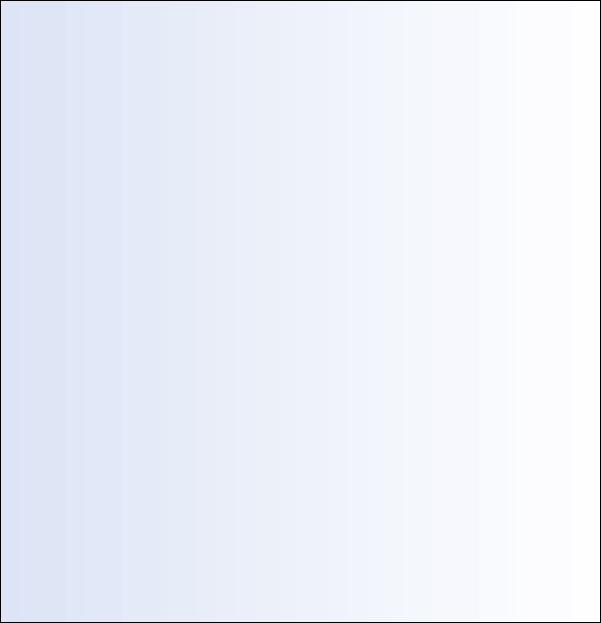 The people systems people ...

SurfNoter
Copyright © 2015 by
Allied Business Systems Inc.
All Rights reserved
info@alliedhr.com

SurfNoter was designed as an in-house solution. Our people were frustrated with Internet browsers "bookmarks" and "favorites" lists. We needed to be able to put a web address somewhere all the time, not just when we were in a browser. You know, when you get email, when you see it advertised, when someone calls and tells you, etc. etc. Then we also need to be able to add more than a site name. We needed descriptions, notes, and a link from the program to our default browser. The program we designed was so useful, that everybody said " We can't be the only ones with these issues, why don't we sell this. - cheap, so everyone can get it!" SurfNoter was born. Now you can try it for 30 days for free. If you surf the web, then you'll love SurfNoter!

Download Free 30-Day Trial Now!