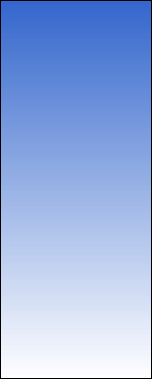 The people systems people ...

Software Audit Protection Program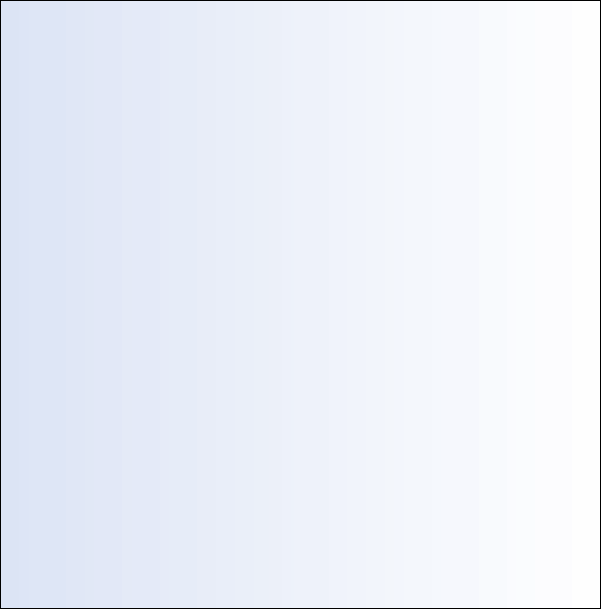 The Software Audit Protection Program (S.A.P.P.) is designed to protect you and your company from the Copyright Police! Track every piece of software and its license. See the installations of the software, store images of the receipts, and find problems BEFORE someone else does. Helps you stay in compliance and out of trouble! The program will help you track every piece of software. You can run an audit report which will help you see if you are out of compliance with the licenses you agreed to for each piece of software.
Best of all the program is FREE!

Download S.A.P.P. and Use Now!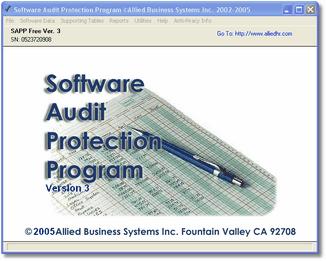 Try the professional version SAPP GOLD! For use on networks. Click here to learn more!
Copyright © 2015 by
Allied Business Systems Inc.
All Rights reserved