The people systems people ...

Copyright © 2015 by
Allied Business Systems Inc.
All Rights reserved


What is Custom Software?

Custom software is software that we build to your exact specifications. We start with some basic software modules and tailor them to your needs. While more expensive than "ready to run", it means that your business will run exactly as it needs to, and not like somebody else's business.
The ScheduleMaster Program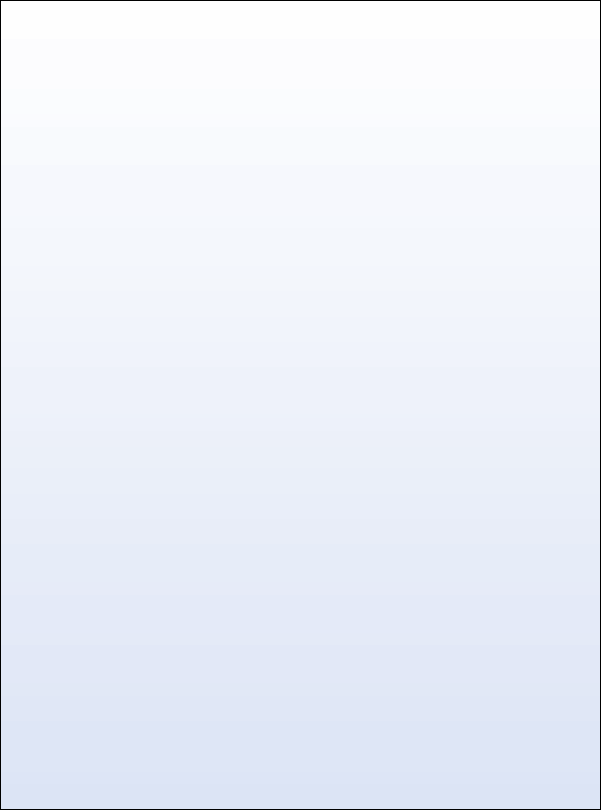 ScheduleMaster Features

Creates Custom Schedules For UNLIMITED Numbers of Resources
With ScheduleMaster you create as many custom appointment schedules as you need. That means that whether you have a few part time employees as well as several full time people, each one can have their own custom schedule. Of course not every resource is a person. Make custom schedules for rooms, or equipment too. Increase earnings by maximizing your use of your resources through efficient scheduling.

Find Open Dates and Times Quickly
ScheduleMaster makes it easy to find the best available open date and time in seconds. No more thumbing through pages of a scribbled appointment book, while your customer waits and wonders. Just ask the customer about their preferences and presto! the best time is on the screen waiting to be booked. Even if you need to figure out longer term free times for a particular resource, it still only takes a few seconds. Need to find every free Thursday at 3:00PM for someone? Easy. Need to see who is free on Tuesday the 10th? Easy, easy, easy, easy.

Exchange Data With Other Software Programs
ScheduleMaster provides simple to use menu items to send data or receive data from other software programs. If you already use some software to do your billing, just follow the simple directions we provide and import the customer data into ScheduleMaster. This saves typing, keeps both programs consistent. Want to have the appointment data fed into a spreadsheet? Easy. Just click a button, and its ready to go.

User Defined Holidays and Lunch Breaks
ScheduleMaster lets you define when your offices will be open and when people take their lunches. (Of course you do that now, but keep reading..) We mean that your custom calendars will show the days your offices are closed, and when people take their lunch breaks. Flexible? Sure. If you need to book through lunch or change it you can. Add or take away holidays? Sure. But what this means is that anyone can make appointments, because they will need very little training, and don't need to memorize anyone's schedules, or mark up some paper appointment book with highlighter pens or big X's etc., etc. Ya know....

ScheduleMaster will hold data on the following:

* Appointments (you can have years of data on line)

* Customers (limit is about 1 billion records)

* Resources (this is a supporting table)

* Reasons for appointments (this is a supporting table)

* Operator Identifications (this is a security feature)

* Holidays (this is a supporting table)